Author's Note:
This blog post is a little different, since this vendor is having a bit of trouble on a public forum and since us Renaissance folks need to stick together and help promote each other, I promised I would share his information, so here it is.
I only have pictures and his website/fan page information. Again, please do your own research.
https://www.dragonsbreathentertainment.com/?fbclid=IwAR0G6U2iDLSflWZyptBNecftwCgbhdao5vc9Er6jkF5Ox0QI6snCvGB_smA
The Facebook page is here : https://www.facebook.com/profile.php?id=100089956566270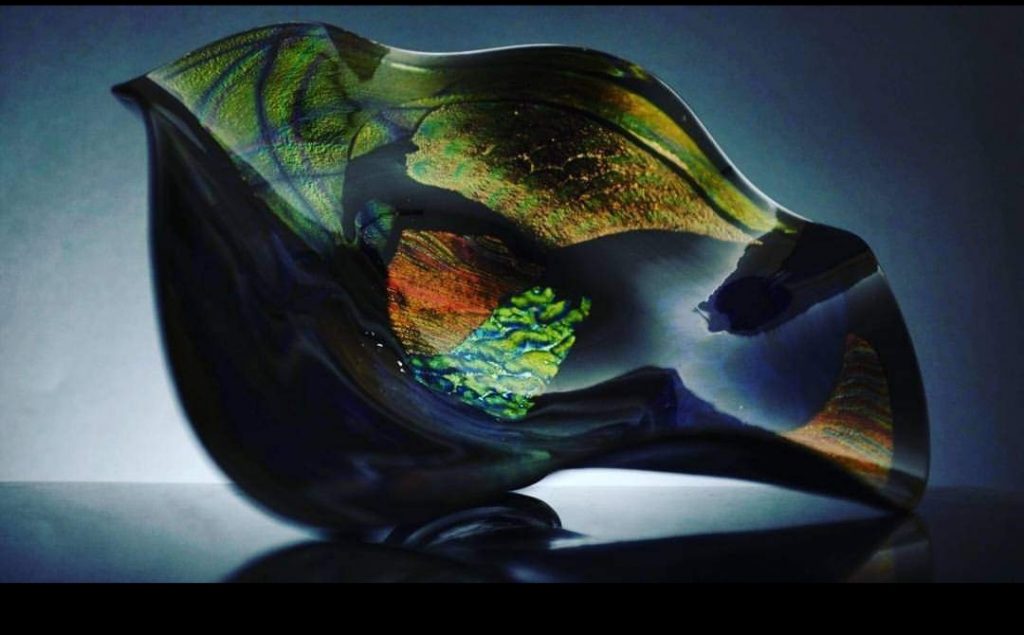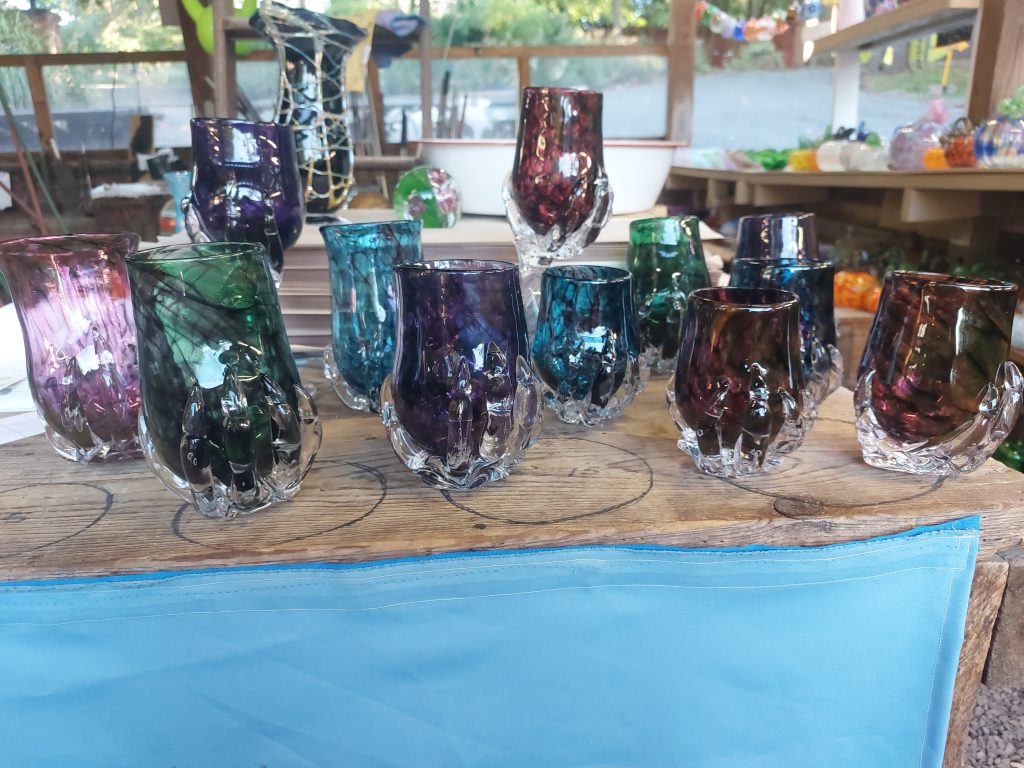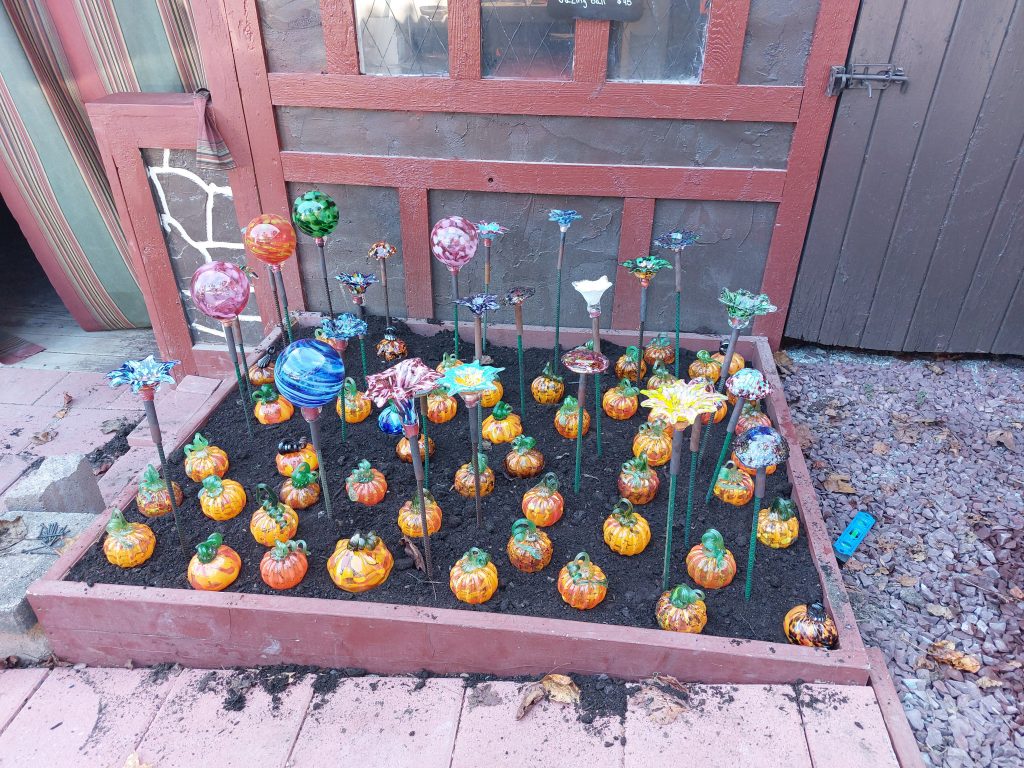 From their website:
Meet Our Team
The different backgrounds of our team members make us stronger. We work together, using our varied experiences and backgrounds to bring you the best experience we can. Be it teaching, production work, or one off custom orders we want to be proud of every one of our interactions with our customers.
Jeremy Thomas: Master glassblower
Originally from Tucker, GA Jeremy started his career in glass in 2005 with an apprenticeship specializing in historical reproductions in Manheim, Pa. He left after eight years after he felt he had learned all he could in his position as assistant glassblower and took a position performing as a glassblower for Stone Mountain Park in Stone Mountain Ga in 2013. At the same time he was performing for crowds at Stone Mountain, Jeremy started his own studio, J. Thomas Glass Arts, in Cartersville, GA. In 2016 he moved his studio to its current home in Adairsville, GA and left Stone Mountain to focus on his expanding studio full time.
Megan Strawn: Lead Glassblower
---
Thank you Jeremy for letting us feature him and his beautiful works on our blog and fan pages. Again, if you, your troupe, your group and we have interviewed authors (as long as the material is Renaissance Related) would like to be featured, please reach out to us on our fan page: http://www.facebook.com/renperfmerch and we'll get back to you with a document to fill out.
Huzzah!